Contact
The Fachschaftsrat Informatik is at your side in all matters concerning your studies. You can find our office in APB in room E017 directly next to the ascii. You can find concrete ways to contact our student advisory service here on our website.
You can also contact the Studierendenrat (StuRa) or the Studentenwerk.
An overview with contact information for your current elected representatives can be found on the FSR members page.
Our channels will inform you about what is currently happening in the faculty, the student council and the campus:
There is also an external mailing list for job offers, SHK jobs, conferences and the like from external sources.
E-mail addresses
For general questions and requests you can use this email address: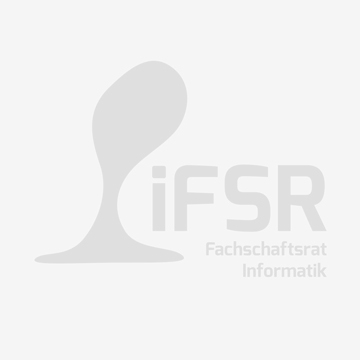 Student council (FSR Informatik)
---
For the following mailing lists please note the criteria as detailed here.
If you would like to forward a survey to the students of the faculty, please feel free to send an email to the following email address. This is an e-mail distribution list, which will then forward it to all interested parties after it has been approved by us. Please address our students directly in the mail.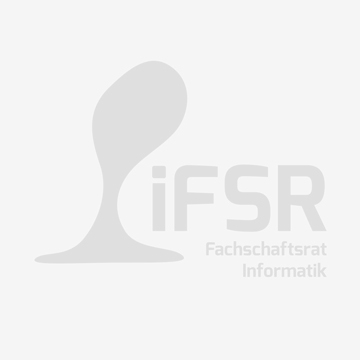 Surveys
For further requests from external parties to be forwarded to students (e.g. job offers), please use the address below. This is also an e-mail distribution list. Again, please address the mail directly to our students.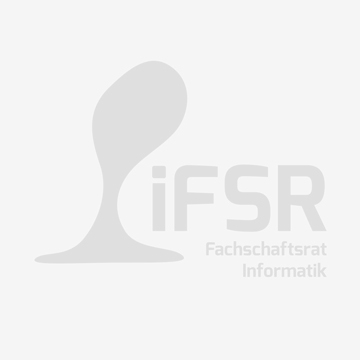 External
Offices
Working groups
Address
Visiting address
Fakultät Informatik
Nöthnitzer Str. 46
Raum E017
01187 Dresden
Postal address
Technische Universität Dresden
Fakultät Informatik
Fachschaftsrat
D-01062 Dresden